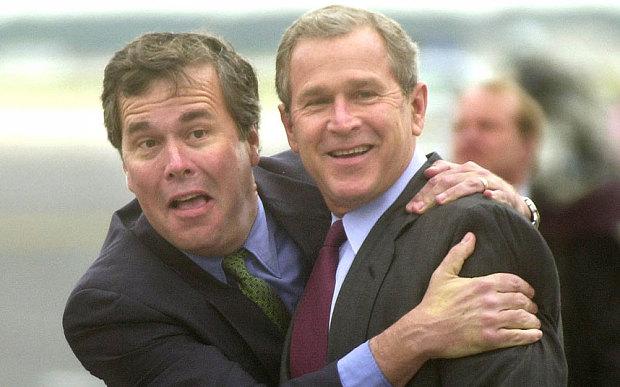 What is it about rich folks? They never use drugs…especially marijuana. They just tried it once a long time ago because they were sad or lonely and then realized that it was wrong, or not for them or they simply didn't like it and then never ever ever used that demon weed again. It's always the same story. It's just amazing how wealth somehow is the antidote for marijuana use.
I guess that's why we never see very many wealthy cannabis users go to jail. Everyone knows that drugs, and especially marijuana, are for black people and poor white folks. Those are the kinds of people who just seem to love drugs as though they were their very best friends. I guess that's why we have about 1 million poor and mostly black people in prison for marijuana use or possession.
It's so bad that we have to stop and frisk these people right out on the public streets just to save them from themselves, then send them to jail to teach them a lesson. Otherwise they would never learn or know any better. Whereas if you send a child to a college or university that costs thousands of dollars to attend and then surround them with a never ending supply of marijuana and other drugs of differing varieties and ilks…nothing happens. They somehow become immune to the drugs addictive effects that an otherwise poorer more colorful person would succumb to. We don't even have to bother to stop and frisk folks on college campuses because we simply know this to be true.
And even though statistics, research and surveys tell us that white and/or wealthy folks use, sell and distribute marijuana at the same rates and percentages that everyone else does, including black folks, for some reason its the black folks that end up in jail at 3 to 10 times the arrest and conviction rate of white people…depending on where they live.
And where is the best place to live, if you want to avoid going to jail for marijuana use? In a rich white person's house of course…because whenever we try it we always go, "Puh! That's just not for me! And I swear mom that I'll never do it again. I guess the devil made me do it."…and that's the end of it. It's like some how affluence is the cure!
It's very strange but that's how it always seems to happen. In fact statistics also show that if we could somehow make everyone in this country either rich or white or better yet, both, our country's cannabis problem would disappear over night…and those ma'am are just the facts.