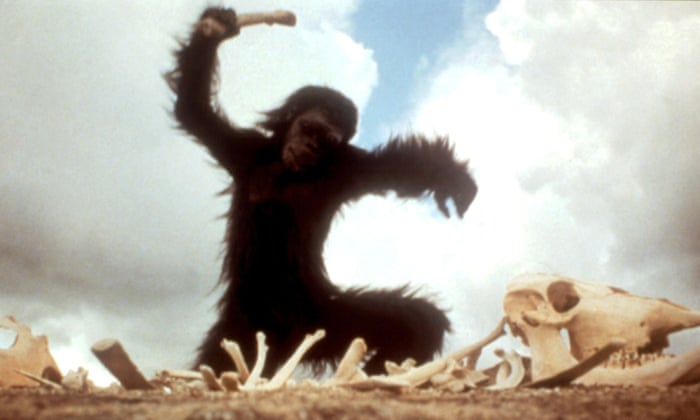 This past weekend  Elon Musk's Spacex, the Space Exploration Technologies Corp. launched two American Astronauts into space and a rendezvous with the International Space Station. The international Space Station or ISS is part of a multi-national collaborative project between five participating space agencies. They are the United States, Russia, Japan, Europe, and Canada.
The ownership and use of the space station is established by intergovernmental treaties and agreements and it took the Spacex space rocket only a little more than 8 minutes to leave the Earth's atmosphere and reach space and about 19 hours to reach the space station. (Yes! Earthlings actually own and operate a space station!)
It's amazing how far rocket science and space exploration have improved in only 7 decades or so. And instead of a space race pitting America against other countries in an antagonistic competition we have learned to work collaboratively and peacefully with others towards common human goals!
Meanwhile…back at our cave on Earth…we Americans still can't figure out how to keep policemen from murdering unarmed African American men and women for no apparent reason at all.
Some enlightened cave folks march and protest about this human conundrum peacefully…Other lesser enlightened cave people protest by looting and burning things… and our cave man in chief protests the protesters with tear gas, flash bombs and by waving the bible at things…
And still our cave police offer no explanations, reasons or solutions at all and stand by with guns, bayonets and menacing expressions until everything calms down…then of course, they will kill again.
And yet we humans have somehow learned how to explore the stars and share space peacefully with others…go figure.
Someday maybe enlightened and advanced thinking men and women will live among the other planets and moons in our solar system…
but first we're gonna need the space force up their to protect us!?
Cave men in space! Just imagine that!