"I was given a choice and I had one on in an area where they preferred it, So I put it on and it was very nice, it looked very nice."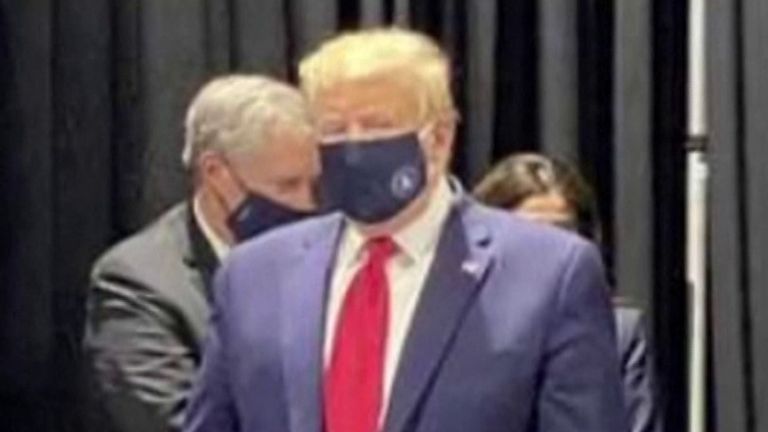 So I guess looks aren't everything…just maybe in TV Land they are the only thing. Ah well, Sometimes in the land of the free and the home of the brave…All is Vanity.
President Trump later railed against the United Auto Workers union for not endorsing him…Go figure!