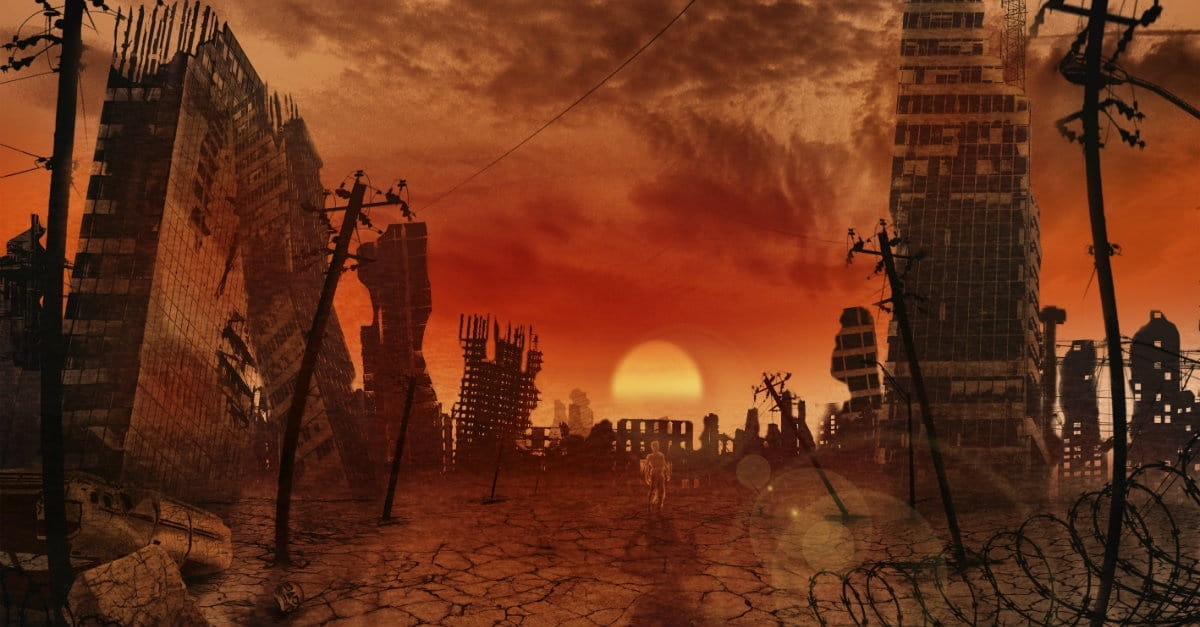 In 2016 President Trump said that he could solve the Israeli/Palestinian conflict in the Middle East with the help of his son-in-law, Jared Kushner (who had no diplomatic experience) by making the "Deal of the Century"! "Jared's a very smart guy," said President Trump and "I would love to be able to be the one that made peace with Israel and the Palestinians."
This week, Secretary of State Mike Pompeo  announced that the United States will no longer consider Israeli settlements in the occupied West Bank as necessarily violating international law and thus reversed decades of U.S. policy in the Middle East and almost certainly (according to many Middle East observers and scholars on the subject) ensuring that there will… most likely… never be peace in the Middle East!
That's some deal!…And after only 3 years of negotiating?
But fear not for I believe that President Donald Trump's evangelical advisory team, has a very long term-plan (maybe not so long-term?) that will eventually bring peace to everyone, everywhere.
Tensions in the West Bank rise. Regional war ensues. Other countries get involved. Nuclear war follows…
Armageddon!
The world ends.
Jesus returns.
Hell for the unbelievers?
Peace on Earth!
Gee, that was easy… wasn't it?
I could be wrong…but if I'm not…I sure hope it's televised!