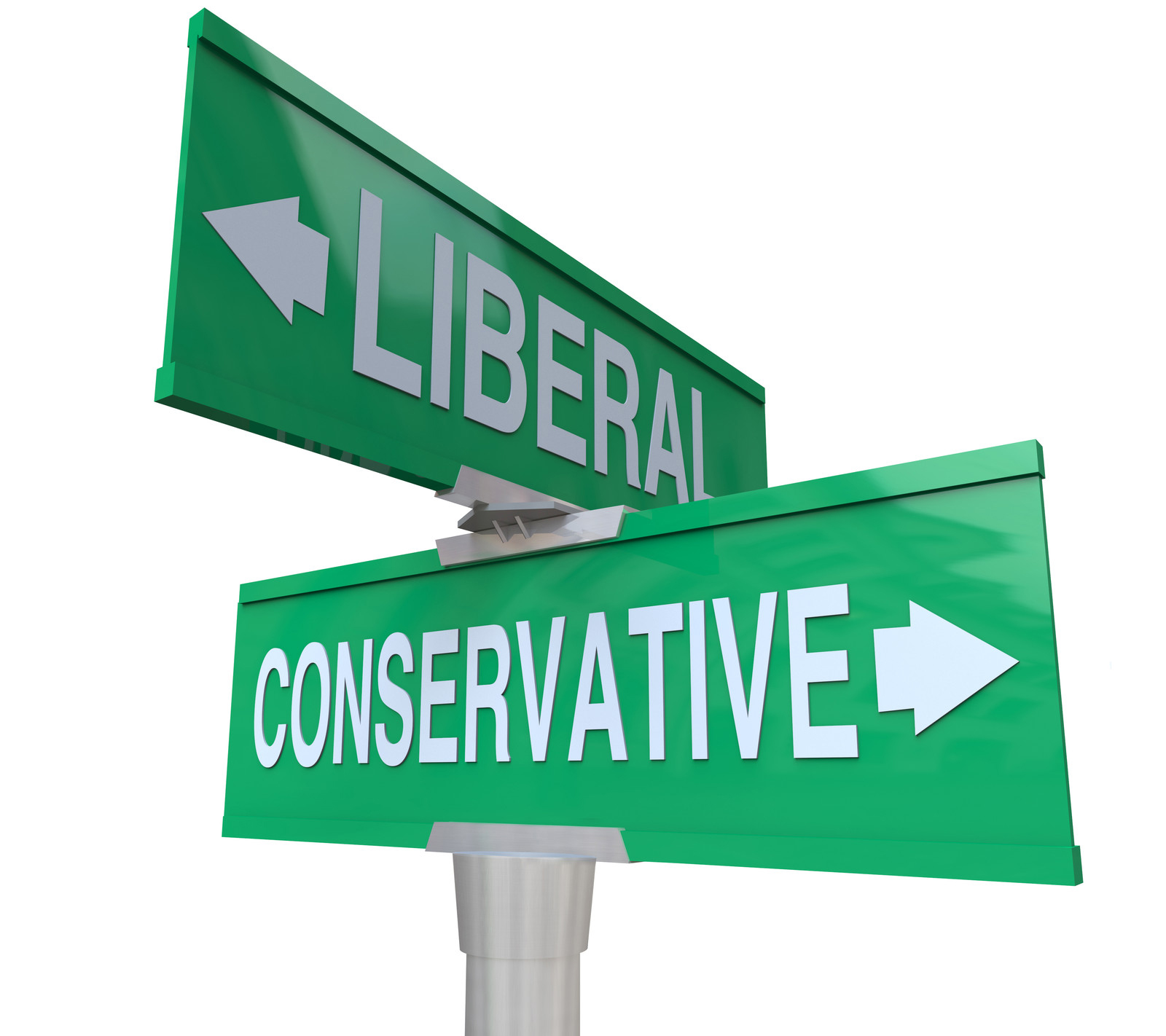 I don't know if I can stay on Facebook much longer. Originally for me it was a great way to stay in contact with friends and former students to find out what they were doing, how they were doing, sharing memories, remembering birthdays and giving a shout out once in a while too.
Now it's a seemingly endless wasteland of dysfunction and hatred…not always of course and not for all people who are members there, but it is getting awfully hard to scroll through the posts without developing agita from the toxicity of many of the comments and memes posted there.
Especially if you're a liberal. As a liberal I like to see and listen to what others are thinking and then I like to offer up a different idea or present what I know to be facts or sometimes challenge ideas and statements that are presented there. I try to be polite but I do admit to sometimes being a bit sarcastic and probably too much so for my own good on occasion.
But do so called "Conservatives" really have to post things like, "All Liberals want to do is kill babies!" or ask "Why do Liberals hate America?" or post memes like "Liberals and Luciferism! The same thing!" And must they always try to equate being a liberal with being stupid or ugly or anti-American? Who died and made Conservatives boss and what in the hell is Luciferism and why do they know about it and I've never heard of it???
Anyway, my point is, has someone who considers themselves a "conservative" ever once wondered where they'd be without Liberals?!
They certainly wouldn't be in the United States of America now would they? What is more liberal than Liberty?! And the concept of freedom? Being able to do as you please? Come and go when you want to. Not having to bow down to the whims of a king or queen or religious zealot or dictator? The Tories were the conservatives who didn't want change so what did that make the Patriots? Liberals!
The Statue of Liberty??? Is she a Liberal??? "Come and get it. Mama's here!" Does that sound like a "Conservative" to you?
Would Conservatives even be Christians without Liberals? Christianity was a pretty liberal idea wasn't it? Love thy neighbor? The Golden Rule? Forgiveness of sins? Sharing? If there's one thing I've noticed about Conservatives it's that they are not very big on forgiveness, unless there's a punishment first,  nor sharing…which they consider evil socialism. And yet they always like to post about how people and the world need to be more Christian just like they, "conservatives", are…
Jesus chastised the rich, suggested reform for the clergy, fed the poor, healed the sick, comforted the weary, lonely and down trodden… Did he ever present a bill? Talk about Obamacare? Conservatives would really hate JesusCare wouldn't they?
I went to a very Conservative Christian wedding once. No singing, no dancing, no alcohol…just marrying. That's fine with me if that's what you like and everyone there was happy and polite and enjoying themselves (except me 😦 … but let's face it…Liberals invented fun!
Did you ever have a Liberal tell you to stop having fun because you were annoying him or her or because it was unseemly or because you were just having too much of a damn good time or you were playing the wrong kind of music or were not dressed properly enough?
Here are the antonyms of fun according to Merriam-Webster: boring, drab, dreary, dull, flat, heavy, humdrum, jading, leaden, monotonous, pedestrian, pleasure-less, ponderous, stodgy, stuffy, tedious, tiresome, tiring, wearisome, wearying… you get the picture. Does it sound like a conservative you know? Who do you invite to a party if you want to enjoy yourself? A Liberal that's who! If you want an earful about what's wrong with everything and why it can't be yesterday… then you invite a Conservative.
How about the Superbowl? Do you love to watch the Superbowl? Well, you can thank Liberals for that too! The old NFL wanted no part of the AFL and a combined championship and league until the AFL with their passing game and new offensive approach blew the NFL away in 2 consecutive championships! Now we are about to have Superbowl 53 (or LIII for you Conservatives) the greatest sports spectacle and moneymaker for Conservative fat cat owners in the history of sports!
Without Liberals there'd be no Tom Brady and certainly no Tom Anybody throwing for 505 passing yards in a single game or the 1,151 total yards of combined yardage we saw between last years Superbowl teams. There'd be no 3 point shot in basketball. No Jackie Robinson ever in baseball! No women's sports! Would we even be watching sports today if "conservative" rules hadn't been liberalized?
And how about fire? Do you like light and warmth? If it were up to Conservatives we'd still be hanging out in the cave waiting for lightning to strike somewhere so we could have heat and warmth the way the Almighty intended us to.  Without a Liberal around to declare that we could take two rocks and smack them together whenever we wanted fire or what some conservative probably once proclaimed  to be "satanic sunshine"  where would we be today??? We'd be walking around saying things like, "don't drop that ember you idiot, it's all the creator left us to keep ourselves warm!" and/or Brrrrrrrrrrrrr.
And how about creation itself? Are you a fan of that? In the beginning there was dark and void and nothingness and what did the Creator say? Let there be light! And He said that before anyone had ever seen anything before including himself? (Herself? I am a liberal you know! Whereas a conservative would say: Ha! No way God could have been a woman) Light? What a Liberal idea? Change? Exploration? Difference? A Conservative God would have said "Turn off the light! You're wasting electricity! Where's my glasses?!"
And then God goes on to create the heavens and the Earth and all living creatures with such great care and intelligent design and then he adds us and watches for 6 millennia (conservative math)  as we humans set about to destroy, defile, pollute, dig up and use just about everything he's created…and he doesn't even stop us! Why? Free will!!!! He gave us Free Will… and we can settle up with him later?!!!!!
Talk about being a Liberal!?… Thank God! So if you "conservatives" out there want to rule the world all by yourself, just remember it will be a cold, dark and lonely place without any liberals around to keep you moving in the… "left"… direction.