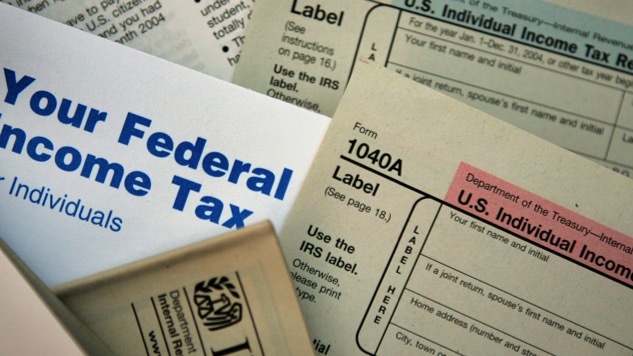 There is a commercial being run on television here in the New York metropolitan area featuring a young mother explaining to the camera that now that she has received her 2,000 dollar increase in her pay check and a $1,000 bonus from the company she works for… as direct results of the recent Republican tax reform, life in America is so much easier because she and her family can now afford to buy so many more of the things that they need.
Has this happened to you? Are you earning 3,000 dollars more than you were 3 months ago? The commercial says that this is the average increase in middle class workers pay throughout the country.
I have received about 32 dollars more in my monthly pay or around 380 dollars over the course of this coming year…and of course since I have not filled out my 2018 tax return, because that will not be due until another year from now, I have no way of knowing whether I will receive more in tax savings or will have to pay it all back (and more?) because of the deductions I am going to lose because of the new tax plan.
So are we all getting richer or am I the only unlucky tax payer in America?
I would love to hear about your good fortunes! Thanks!